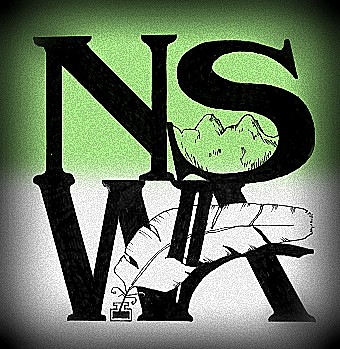 Welcome to the North Shore Writers' Association!
The NSWA is a fellowship of writers who are at all stages in the writing journey, from novice to professional, published and unpublished. It is a registered non-profit organization dedicated to nourishing the literary community through teaching and sharing skills.
NSWA Annual Writing Contest is closed to submissions for this year!
Winners will be announced Tuesday, April 13 at 7:00 pm during the 2021 North Shore Writers Festival and then posted on our website under Activities/Annual Writing Contest. Looking for another local writing contest? The Royal City Literary Arts Society writing contest is now underway – deadline is May 1!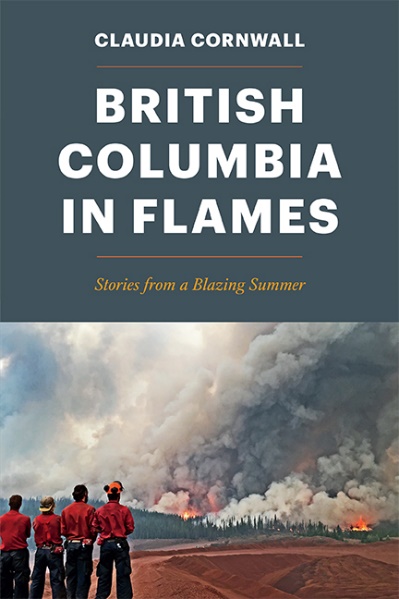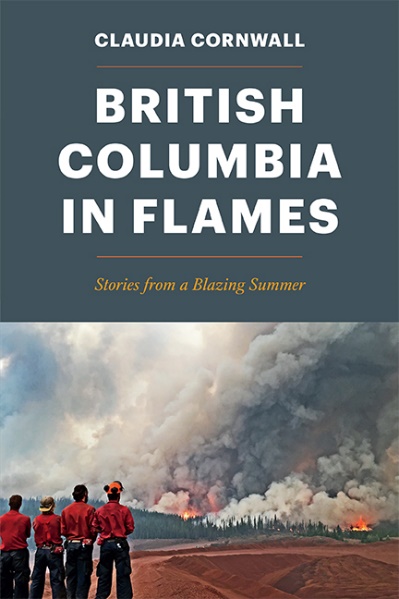 Claudia Cornwall, North Vancouver author and NSWA member, has been named a finalist for the 2021 BC and Yukon Book Prizes. British Columbia in Flames: Stories from a Blazing Summer is shortlisted for the Roderick Haig-Brown Regional Book Prize. The book examines the fire season of 2017, "the likes of which British Columbia had never seen."
Click here to join or renew membership

Click here to see events

Click here for current newsletter