Mon. Apr. 19, 7 pm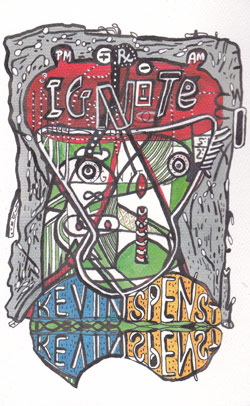 Speaker: Kevin Spenst
For Poetry Month, we have Kevin Spenst, a Pushcart Poetry nominee and the author of Ignite, Jabbering with Bing Bong, and over a dozen chapbooks. Kevin's work has won the Lush Triumphant Award for Poetry, and has appeared in dozens of publications. He co-organizes the Dead Poets Reading Series, and teaches Creative Writing at Vancouver Community College.
Tues. May 4, 7 pm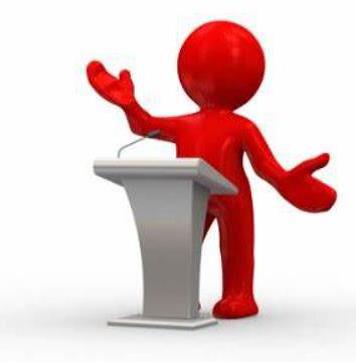 Dare to be Heard
Join us for an opportunity to read your work (prose or poetry) to supportive listeners. Not a critique group, but enthusiastic support is provided. Free to members and non-members alike! Held the 1st Tuesday of every month, currently via Zoom.
Sat. May 8, 10 am to noon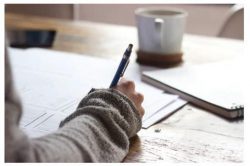 Write-in!
Why not write with other writers? Writing at the same time gives us energy and discipline that we can't get toiling at our desks alone. We do a short a warm-up exercise, work on our individual projects, take a break halfway through, and then wrap-up at the end. Write-in happens one Saturday morning each month. Zoom invitation will be emailed to members a few days before. Non-members wishing to participate can request the Zoom link.