Sat. Aug 14, 10 am to noon
Write-in!
Why not write with other writers? Writing at the same time gives us energy and discipline that we can't get toiling at our desks alone. We do a short a warm-up exercise, work on our individual projects, take a break halfway through, and then wrap-up at the end. Write-in happens one Saturday morning each month. Zoom invitation will be emailed to members a few days before. Non-members wishing to participate can request the Zoom link.
Annual General Meeting
Speak up and be counted! Make sure you attend our Annual General Meeting. We will be electing a Board of Directors for 2021-2022, accepting volunteers for upcoming activities, and renewing memberships.
Newsletter Submission Deadline
Members, submit your writing news (recent publications, book launches, notices, etc.) and your creations (poems, short fiction or non-fiction pieces up to 600 words). Also, your 100-word challenge based on "Fall".
Article Submissions: editor@nswriters.org
Mon. Oct 4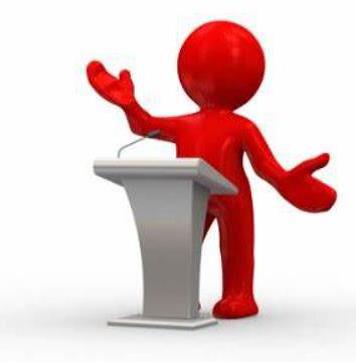 Dare to be Heard (1st Monday of each month)
Join us for an opportunity to read your work (prose or poetry) to supportive listeners. Not a critique group, but enthusiastic support is provided. Free to members and non-members alike!