Guest Speakers: Rhea Rose & Linda Demeulesmeester
Two acclaimed authors share the stage for our in-person October meeting! Rhea Rose and Linda Demeulemeester will dive into speculative fiction and all its different forms, from poetry and anthologies to middle-grade spooky fantasies, and share their writing and editing tips. Rhea Rose is an acclaimed poet, author, professional editor, and Indie publisher. Linda Demeulemeester is the award-winning author of seven traditionally published speculative middle grade novels and a dozen+ short stories. Bring your questions for this lively discussion with two seasoned industry pros!
Mon. Nov 1, 7 pm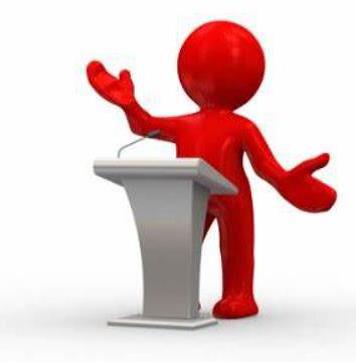 Dare to be Heard (1st Monday of each month)
Join us for an opportunity to read your work (prose or poetry) to supportive listeners. Not a critique group, but enthusiastic support is provided. Free to members and non-members alike!
Sat. Nov 13, 10 am to noon
Write-in!
Why not write with other writers? Writing at the same time gives us energy and discipline that we can't get toiling at our desks alone. We do a short a warm-up exercise, work on our individual projects, take a break halfway through, and then wrap-up at the end. Write-in happens one Saturday morning each month. Zoom invitation will be emailed to members a few days before. Non-members wishing to participate can request the Zoom link.
Newsletter Submission Deadline
Members, submit your writing news (recent publications, book launches, notices, etc.) and your creations (poems, short fiction or non-fiction pieces up to 600 words). Also, your 100-word challenge based on "morning, noon and night". Article Submissions: editor@nswriters.org