Mon. May 17, 7 pm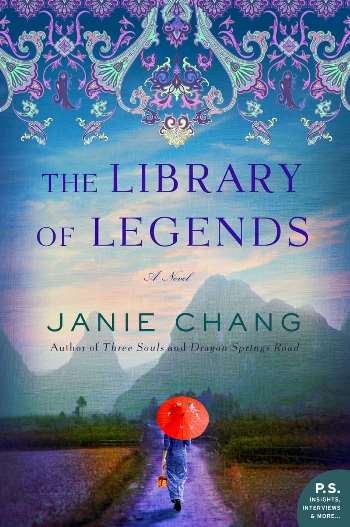 Speaker: Janie Chang
Janie Chang writes historical fiction with a personal connection. She grew up listening to stories about life in a small Chinese town in the years before the Second World War and tales of ancestors who encountered dragons, ghosts, and immortals. Her first two novels, Three Souls, and Dragon Springs Road, were nominated for the International Dublin Literary Award. Her third book, The Library of Legends, was released in May 2020.
Tues. June 1, 7 pm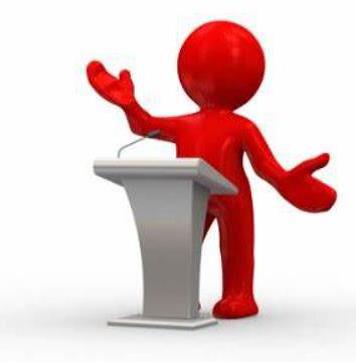 Dare to be Heard
Join us for an opportunity to read your work (prose or poetry) to supportive listeners. Not a critique group, but enthusiastic support is provided. Free to members and non-members alike! Held the 1st Tuesday of every month, currently via Zoom.
Newsletter Submission Deadline
Members, submit your writing news (recent publications, book launches, notices, etc.) and your creations (poems, short fiction or non-fiction pieces up to 600 words). Also, your 100-word challenge based on"Wanderlust".
Article Submissions: editor@nswriters.org
Sat. June 12, 10 am to noon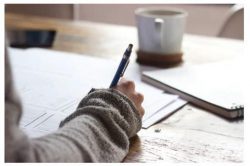 Write-in!
Why not write with other writers? Writing at the same time gives us energy and discipline that we can't get toiling at our desks alone. We do a short a warm-up exercise, work on our individual projects, take a break halfway through, and then wrap-up at the end. Write-in happens one Saturday morning each month. Zoom invitation will be emailed to members a few days before. Non-members wishing to participate can request the Zoom link.